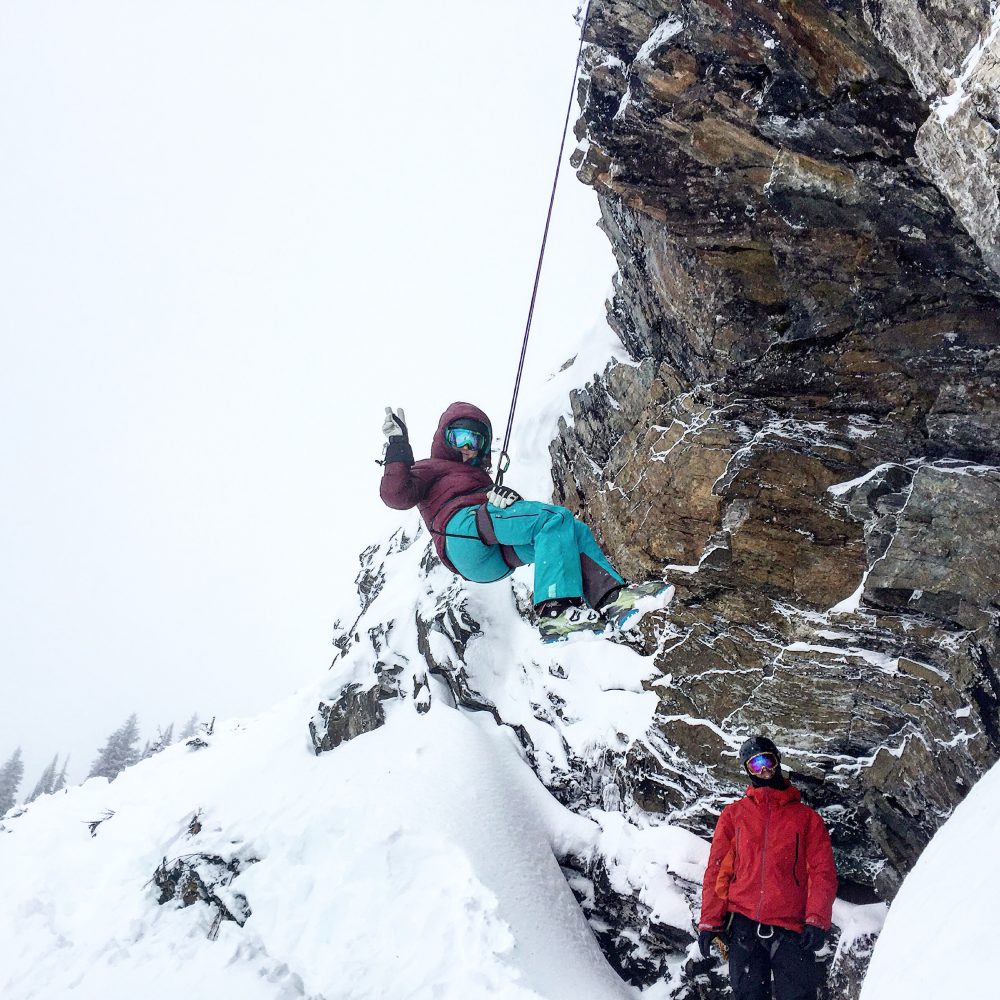 April 10th 2021 - Fernie BC
This course will teach you the skills you need to haul a person out of a crevasse, as well as how to climb out of a crevasse on a rope. This includes snow anchor construction, haul systems with varying levels of mechanical advantage, and at least two different rope ascension techniques. Taught by ACMG guides who are up-to-date with the latest and greatest rescue systems and gear knowledge. Custom glacier trips to Roger's Pass or Columbia Icefields can be arranged.
Ropes & technical equipment provided (you only need your own harness)
Location TBD – a lift ticket at the resort may be required and can be purchased through Mountain Addicts for $25
Ski touring & avalanche safety equipment required
$155 with max of 4 participants to each guide.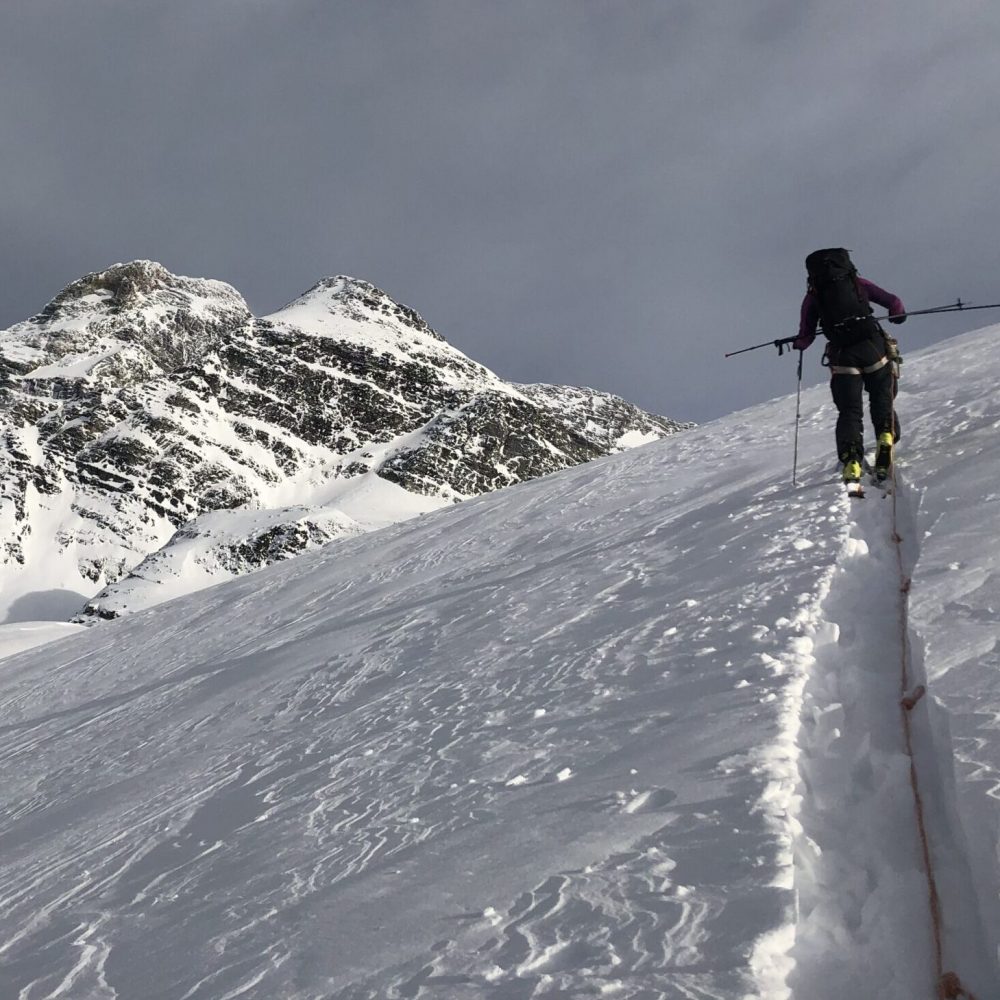 This course blends a full day of "crevasse rescue" with essential glacier travel skills that will teach you how to avoid falling in a crevasse in the first place! Classroom theory focuses on aspects of glaciology that will guide your route choices. The half-day classroom session is followed by a half day of introduction to the rope skills involved in glacier rescue. We will then spend a full day on the glacier practicing all of these skills.   
Registration opens February 2020
Location TBD
Maximum of 6 participants
Taught by certified ACMG guides
We don't want you to get lost! This course focuses heavily on map and compass use, however, in keeping with the times, route planning with modern technology and GPS use is also covered extensively.   
Fernie & Squamish 
Maximum of 8 participants
Classroom theory and field practice
Taught by certified ACMG guides